30 hours from st louis to kansas city and back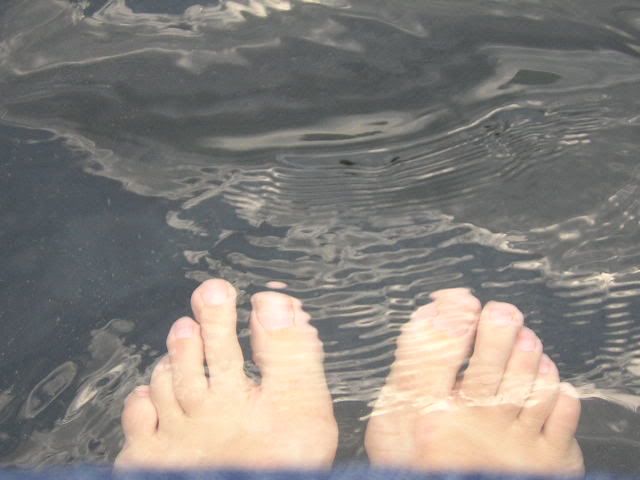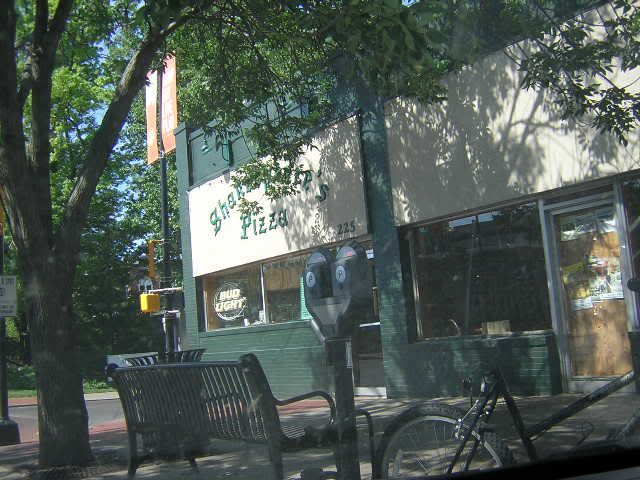 This was an unsuccessful visit to Shakespeare's Pizza. Closed.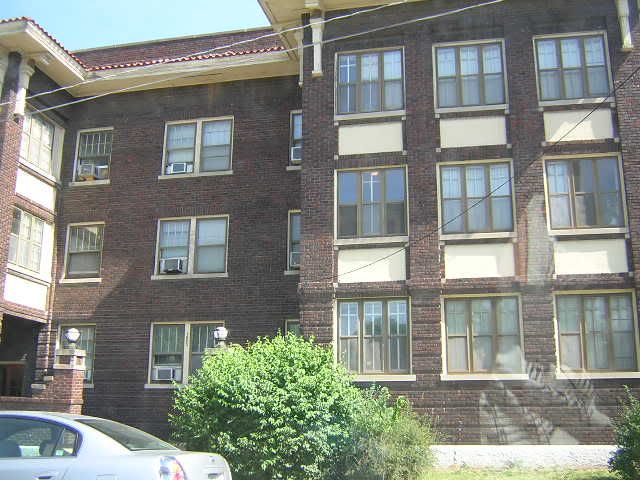 Steve's apartment in Columbia. Looking strangely similar to those in Kansas City....

I don't know what he was getting here

Stopping at the Columbia mall, there was a weight thing near all the bathrooms. This must be one of those high-tech malls.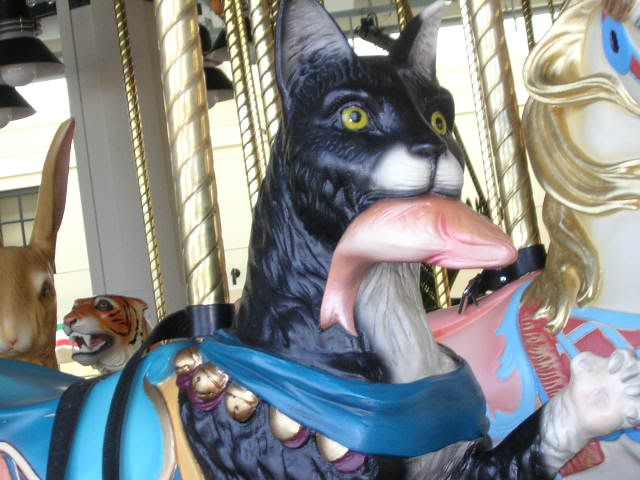 I found one of my cats on said carousel.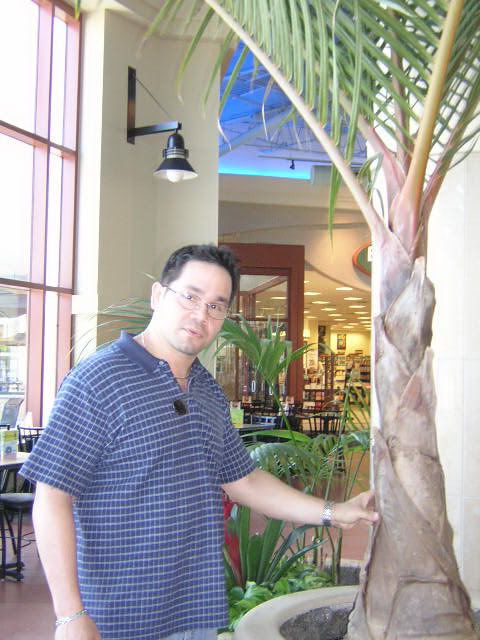 Would you look at this! Even though all these palms look completely fake, they're actually real!! (his reaction)

Outside Chipotle, this guy was studying intently. The chapter was titled 'Oppression and the Christian Church'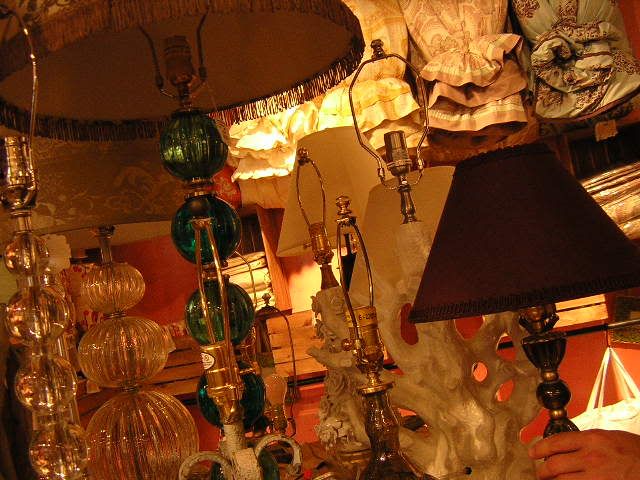 The boy actually walked through the entire store of Anthropologie with me.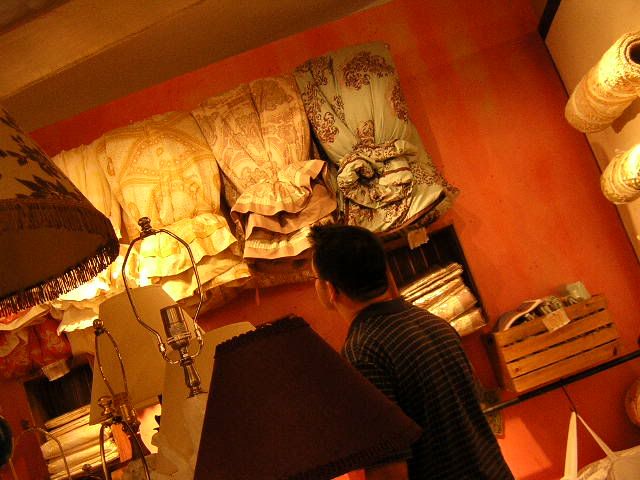 GOOD GOD, WOULD YOU LOOK AT THIS. checking out the draperies.

Aaaaaand, finally making it to the hotel. The view left something to be desired.

I'm sorry, but the wedding was too contemporary for my taste. THEY HAD BUTTERFLIES HANGING OVER THE ALTAR. Give me a break.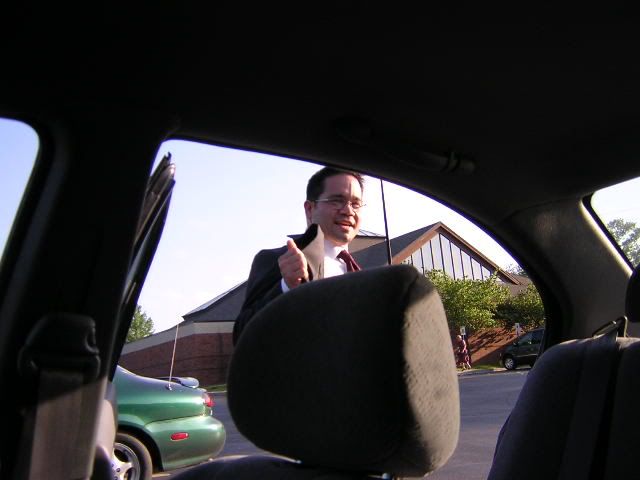 Talking, talking, talking, like usual.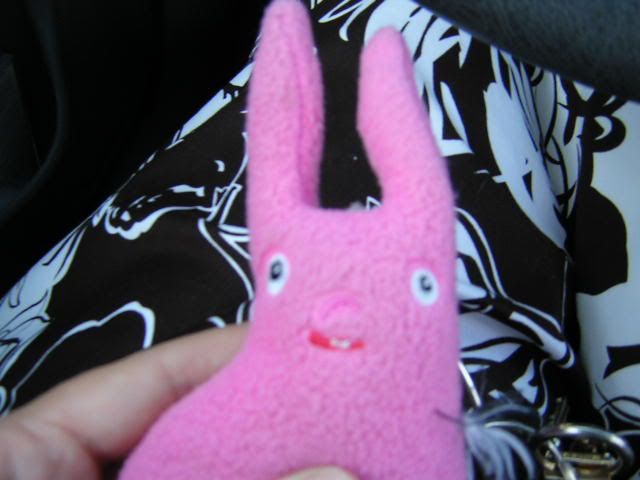 This is Mitchell, the cracked out bunny. He wanted to say hi.

Day 2, exploring stuff. The church I used to work at.

I miss it. People were so much more down-to-earth than where I'm at now.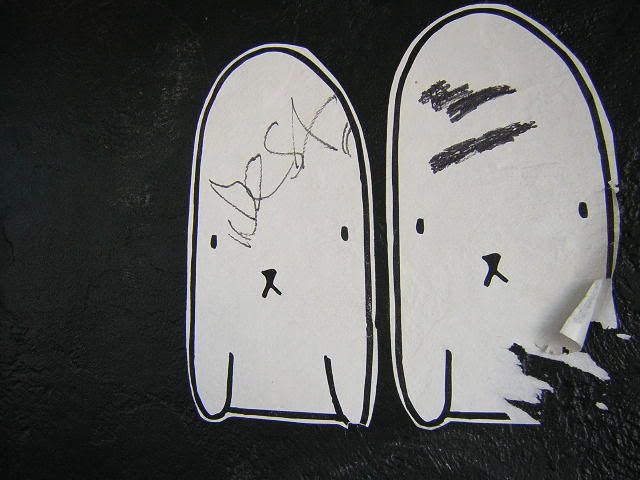 Some graffiti and stickers outside ATC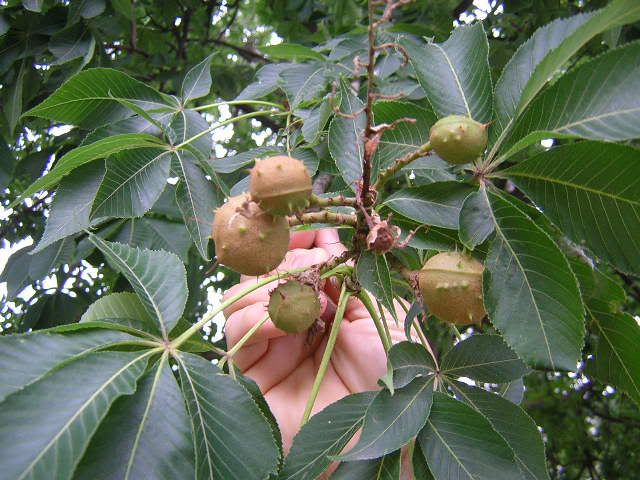 Strange, diseased chestnuts, or something.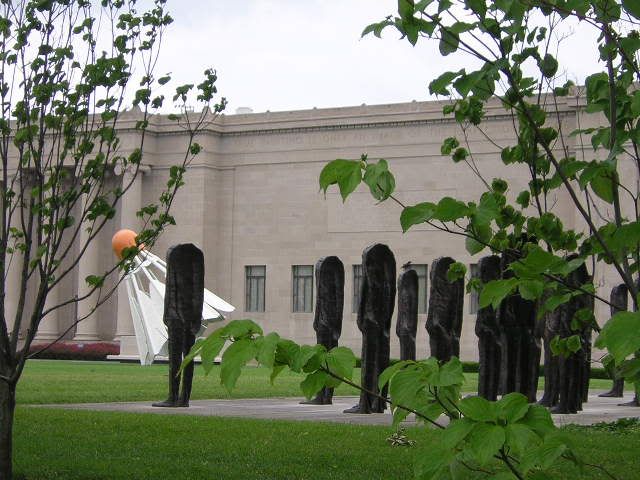 Shuttlecock, and headless people.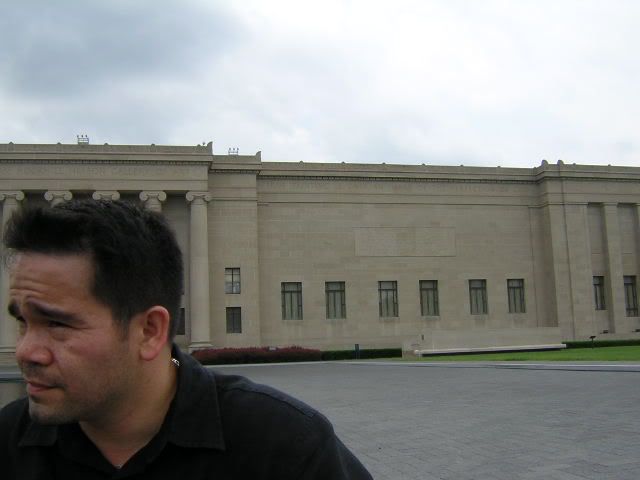 squint squint squint. He looks cute here.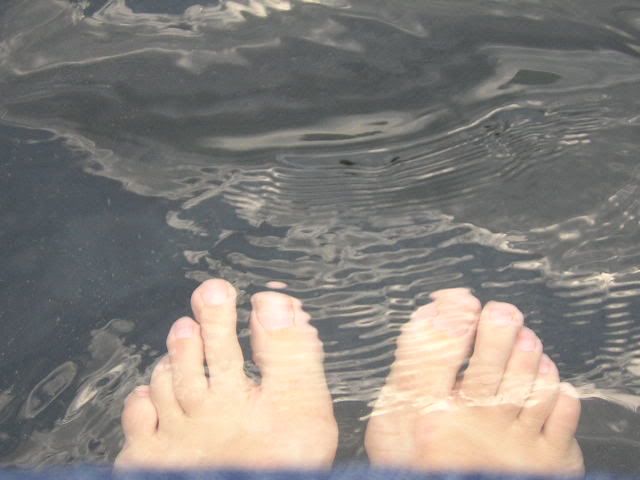 "Please do not wade in the pool."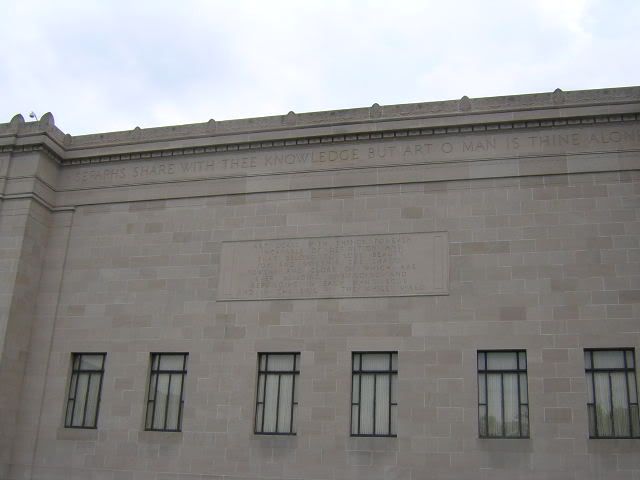 "Seraphs share with thee, knowledge, but art, O man, is thine alone."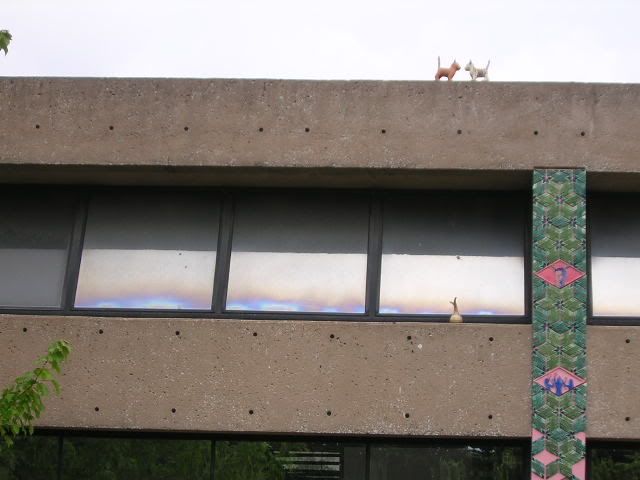 There was a rumble going on on the roof.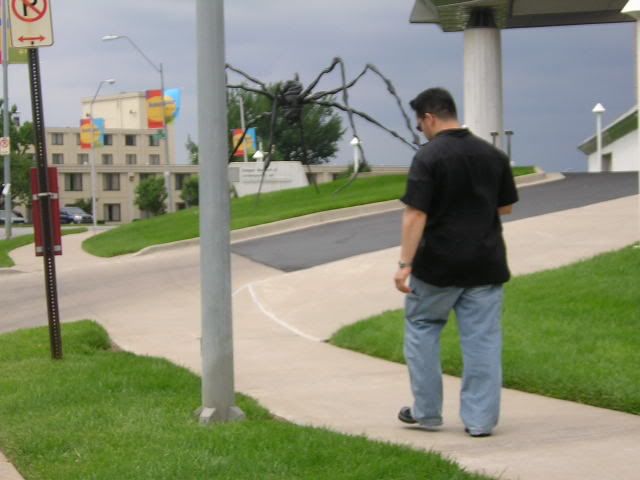 He looks really nice in black. Notice a storm was a-brewing.

Of course, I had to visit the old 39th Starbucks haunt. I was surprised to find I didn't know anyone working then. *tear*

And the sky, she rained on us.

I got to see my friend Justin, after many months. Steve, unknowingly, took this fabulous video of our greeting.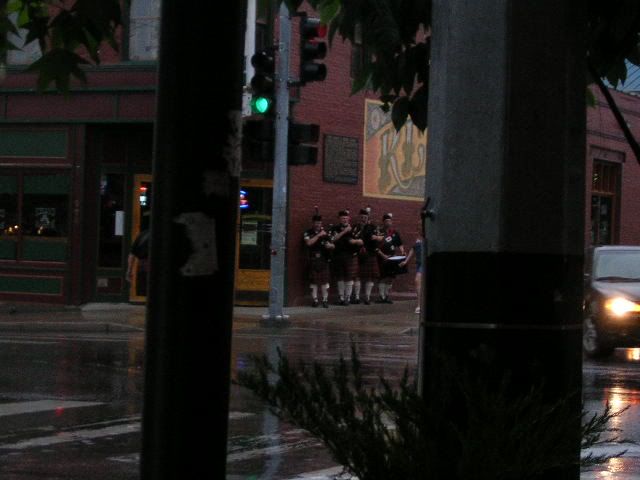 We then went to Jerusalem Cafe for lunch, where we encountered some Scotsmen on the way.

They began to play, and marched into Kelly's.

Justin got freaked out when he turned around into a mirror. I wanted to capture this, but all I got is myself.
---